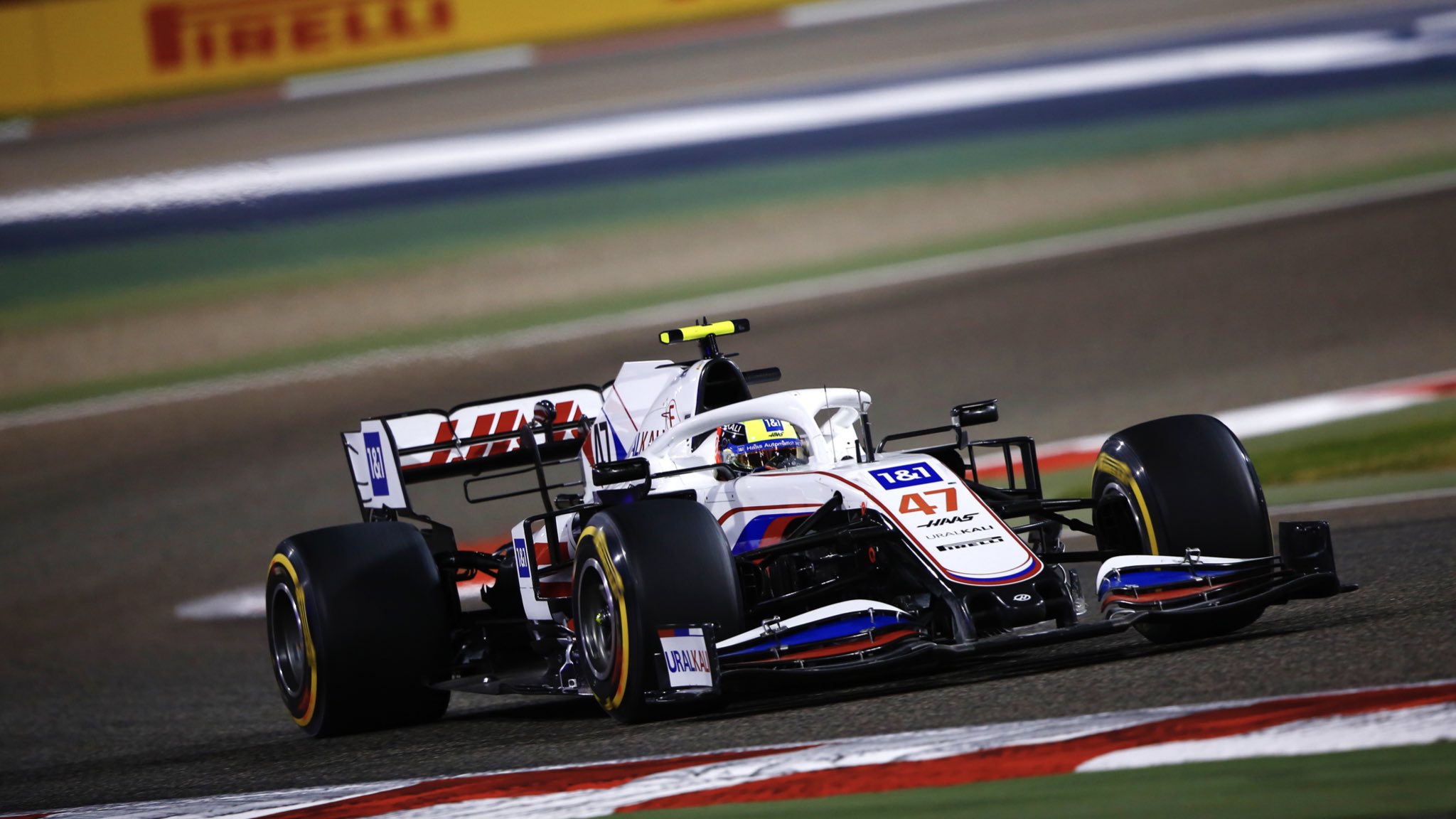 Mick Schumacher (P16): 6/10
Mick Schumacher certainly had a better F1 debut than his Haas team mate, but the VF-21 is already looking like a handful. With little development planned for the rest of the season it doesn't look like it's going to be an easy introduction to the world of Grand Prix racing for the son of the seven time world champion. It's probably best for him to think of 2021 as a one long training opportunity, learning a lot about blue flags and generally toughening him up for the future while allowing him to make his mistakes now when it doesn't really matter. Not that he made all that many mistakes in Bahrain - just the odd mishap here or there such as his spin after the safety car period, but that's only what you'd expect of a newbie and proving that the car really is a bit of a handful. Overall Schumacher made a solid start and certainly didn't embarrass himself, so he may be well poised to pull off some surprises later in the season and give us a glimpse of what he'll eventually be capable of.
Sebastian Vettel (P15): 4/10
Oh. Oh dear. This is deja vu all over again, isn't it? We spent the better part of 2020 trying not to be too hard on Sebastian Vettel and finding all sort of excuses for the four time world champion's slump in form: his demotivating firing from Ferrari before the season started, for example, or the fact that the SF1000 had been designed for his team mate rather than his own driving style. But a new season dawns, a new opportunity at Aston Martin lies ahead of him, and all the same problems are still there. It was a dreadful weekend for Vettel, full of the sort of mistakes that you'd expect and accept from a rookie in a backmarker team but which have no place coming from someone of Vettel's calibre. Some of it was down to his lack of time in the car after a problem-strewn pre-season test, but the multiple penalties he picked up were of his own making. His clash with Esteban Ocon and his consequent reaction to it - laying the blame fully on the Alpine driver despite replays showing that he'd done nothing wrong - point to a deeper problem with Vettel's current mindset that might be fatal to his hopes for rejuvenation and resurrection at Aston in 2021. If things go on like this he'll be lucky to still be in the seat by the end of the season, so let's hope for a rapid recovery.