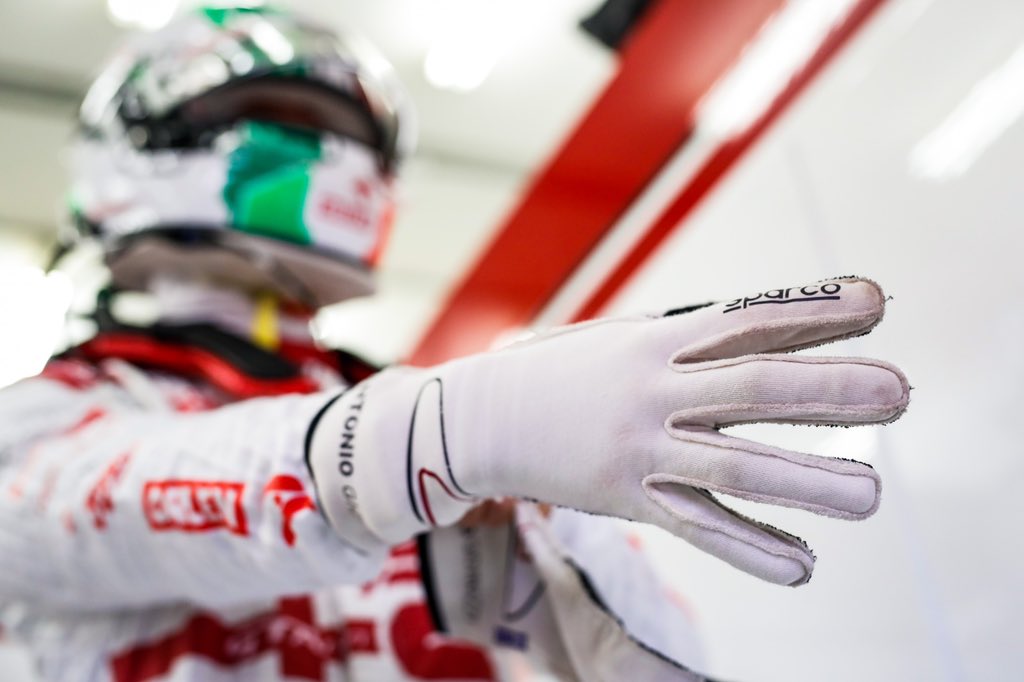 Antonio Giovinazzi (P12): 7/10
After a precipitous slump last season, it looks like Alfa Romeo has largely recovered is mojo and both drivers enjoyed a decent first weekend in 2021 albeit ultimately a pointless one, with Antonio Giovinazzi and his team mate Kimi Raikkonen both just missing out on the top ten in Bahrain. Giovinazzi himself was the quicker of the pair on Friday, and despite falling behind the Finn in final practice he qualified two spots ahead for the race and lined up in 12th place. After picking up a couple of places in the opening laps he was knocked back by the extended duration of his first pit stop. It was only with ten laps to go that he was finally back where he'd started, which is also where he went on to finish. Even so he professed himself satisfied with the maiden outing of the C41. "We are much faster and have a much better car so we can be happy about the step forward we have made," he said, adding: "We are very close to the top ten and we can consistently fight for the points." Let's hope that does indeed prove to be the case in Imola.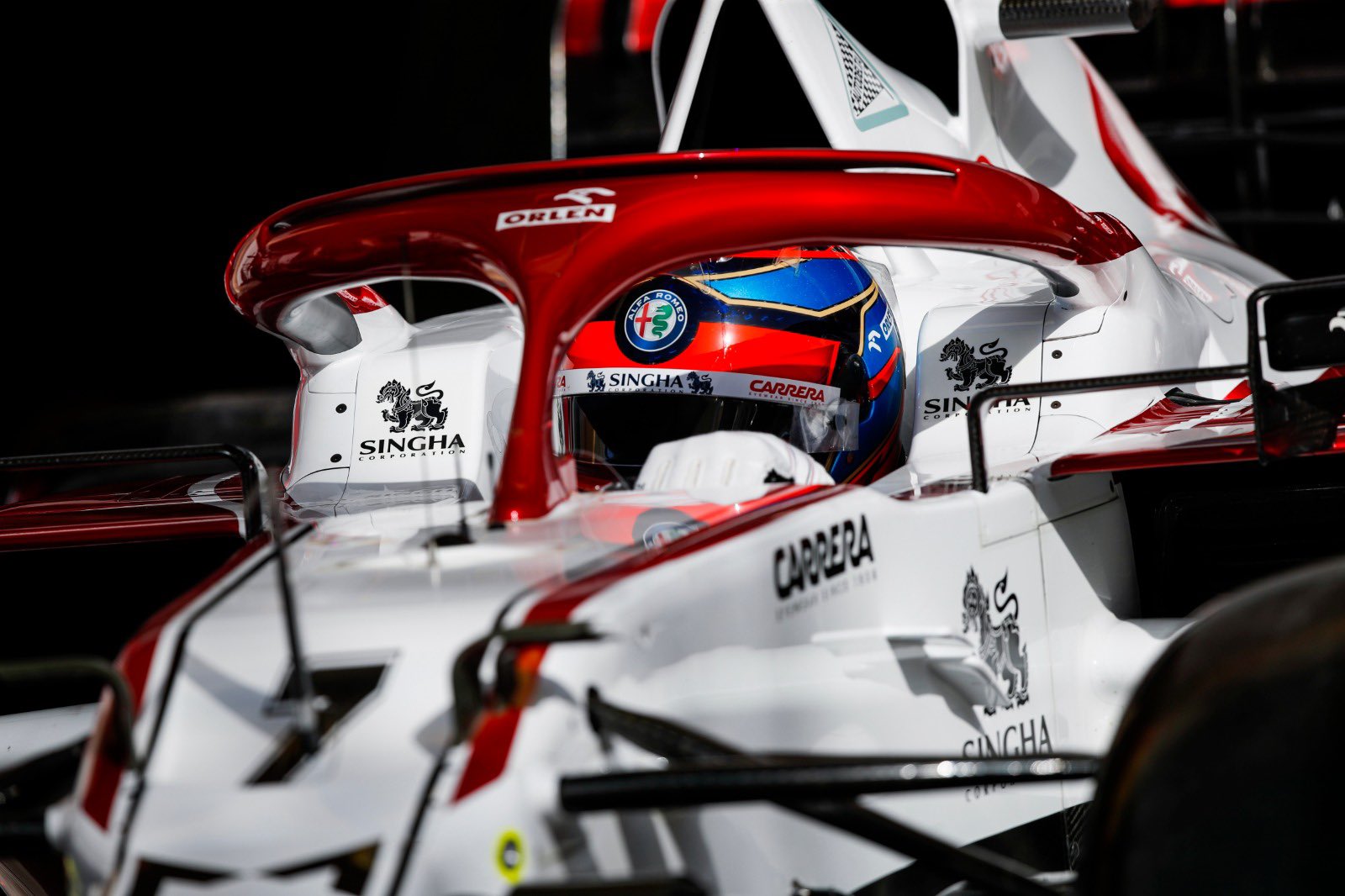 Kimi Raikkonen (P11): 7.5/10
As is often the case, Kimi Raikkonen put in a satisfactory but hardly stellar performance in Friday's practice. The accident at turn 2 was a setback, but he bounced back in FP3 where he was seventh fastest and then went on to qualify in 14th place on the grid. But it's really in the race itself where the wily old fox comes to life and does his best work. While his Alfa Romeo team mate had his work cut out just to maintain position, Raikkonen was able to pass Giovinazzi at the start and soon settled into the 11th place where he would remain for much of the afternoon. It was where he would be at the chequered flag after finding it possible to pass Lance Stroll to secure a point for his efforts. Nonetheless it was a good start to the season and we can expect the Iceman to be in the running for the top ten in future races now that Alfa Romeo are looking a lot healthier after their painfully poor 2020 campaign.