Charles Leclerc (P6, 8 pts): 8.5/10
Compared to where Ferrari were for much of 2020, this was a much stronger display from Formula 1's most storied squad. Surprisingly for much of the weekend it looked like new recruit Carlos Sainz might have the upper hand, but come qualifying it was Leclerc who managed to put the scarlet car onto the second row of the grid just behind Max Verstappen, Lewis Hamilton and Valtteri Bottas. He was realistic enough to know that simply keeping fourth place on Sunday would be a challenge, and it was one that the SF21 simply couldn't meet. Despite jumping Bottas at the start he soon started falling back again and was unable to fend off a challenge from McLaren's Lando Norris. That left him running in fifth place for the rest of the evening, until Sergio Perez's comeback drive from a pit lane start arrived on his heels and duly dispatched him with five laps to go. Despite that, sixth place is a decent result and probably as good as Ferrari had been hoping for when they lined up on the grid.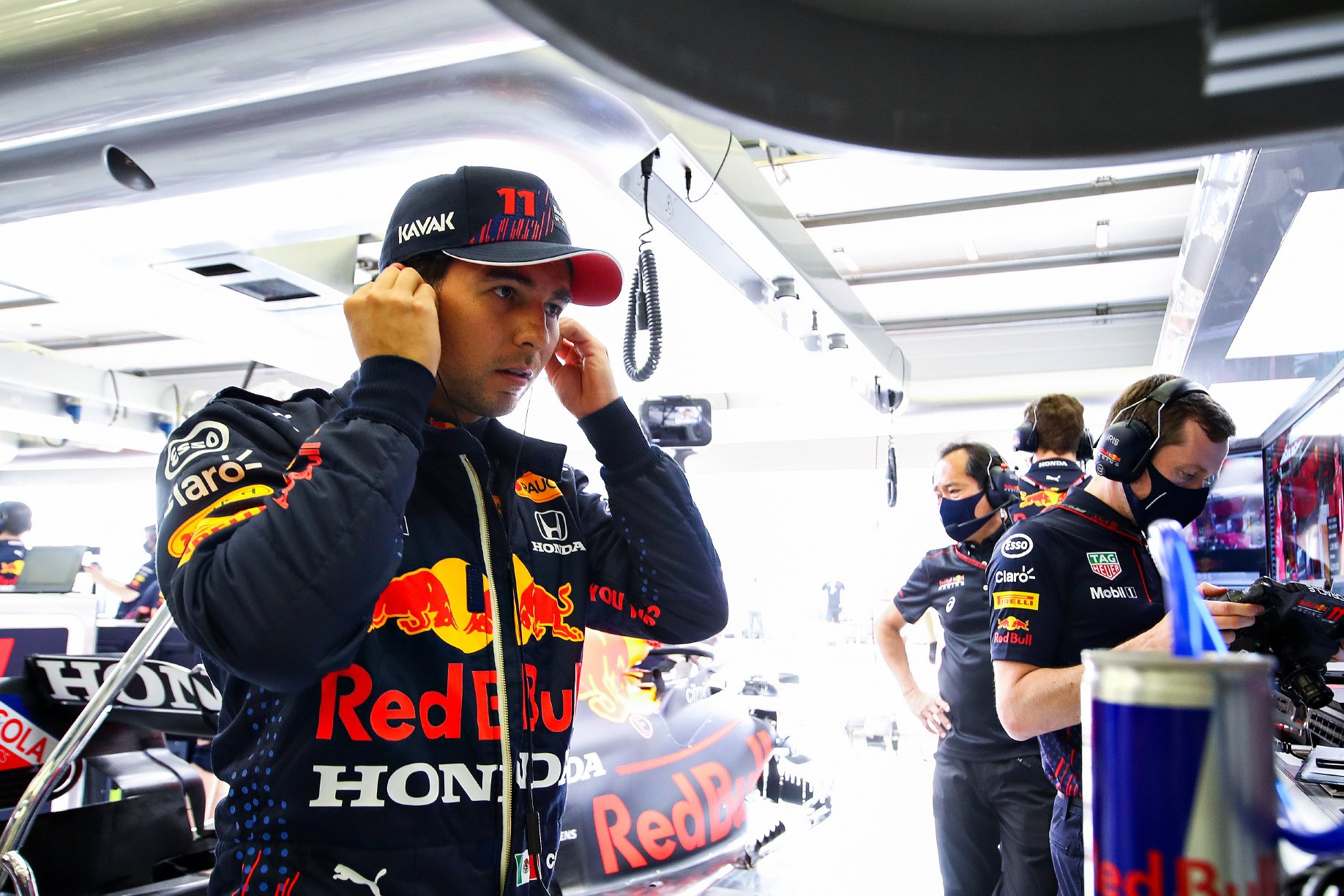 Sergio Perez (P5, 10 pts): 8.5/10
Sergio Perez was brought in by Red Bull to address their Achilles heel: the lack of a strong second driver alongside Max Verstappen to bolster the team's overall combined constructors championship campaign. Previous seasons saw first Pierre Gasly and then Alexander Albon fail to consistently pick up points as a backstop to Verstappen. Bahrain proved that Perez is able to deliver what his predecessors couldn't: even when adversity hit and the engine cut out on the formation lap forcing him to start the race from pit lane, Perez never gave up and battled his way back to fifth place by the end of the evening. It was a good finish to the weekend where he was understandably still finding his feet at his new team, and we expect him to close the gap to Max in practice and qualifying at future races. And if he can avoid pre-race dramas then he could well be right in the mix not only with his team mate but also the two Mercedes drivers this season, which is an enticing prospect for fans.