Sebastian Vettel (P18): 4/10
Well, that was rather embarrassing wasn't it? Of all the people to make a huge blunder with tyre selection you certainly wouldn't expect it to be a former four time world champion, veteran of 16 seasons with 272 previous race starts under his belt. But while literally everyone else in the paddock (and pretty much all of those watching the live feed on television at home) knew that Istanbul Park was far too wet to even think about switching to slick tyres, Vettel did exactly that when he pitted on lap 36. After taking on a set of mediums, the Aston Martin instantly started aquaplaning. It's not as if he was so far down the order at the time that he had nothing to lose with this desperate gamble: until then he'd been in with a solid chance of points in tenth place only to have thrown it all away as he headed back to pit lane for a second stop. An inexplicable rush of blood to the head for Vettel.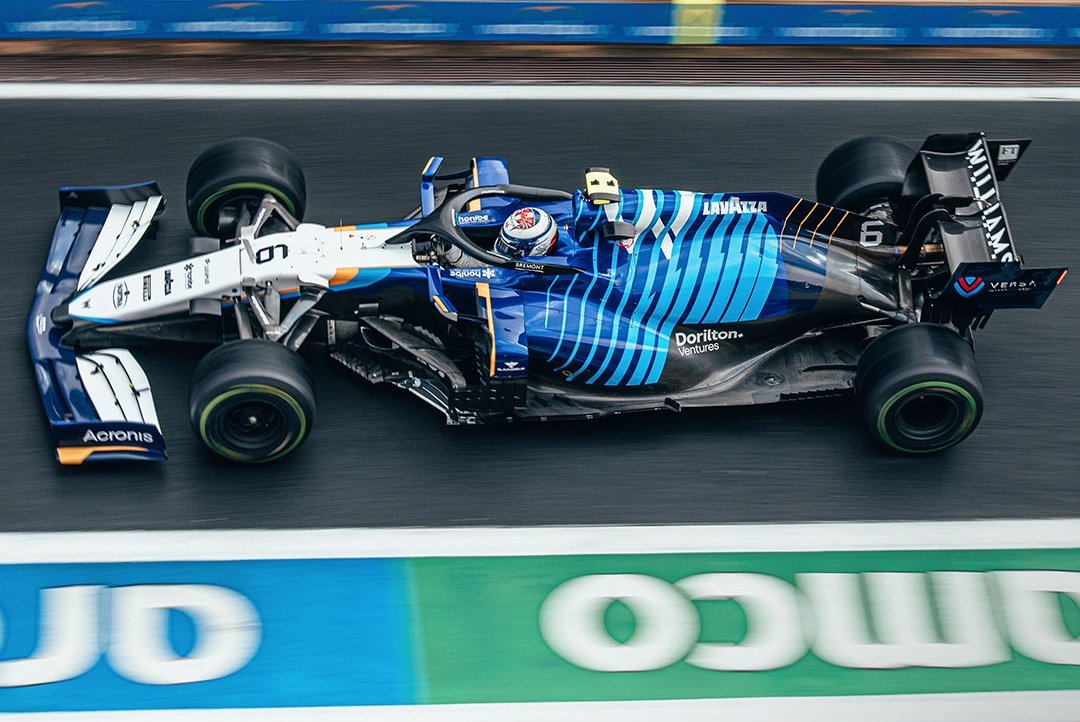 Nicholas Latifi (P17): 5/10
The last few races have been really strong ones for Williams, so it was rather sad to see the team and its two drivers both slump back to something more like last season's form. Nicholas Latifi seemed stuck near the bottom in practice but it was still a surprise to see him so emphatically eliminated at the end of the first round of qualifying. He started from 15th after penalties for other drivers were factored in, but it was all rendered moot when he was caught out by the wet conditions on Sunday and spun out on the first lap. It left him far too far away to make any meaningful recovery without the aid of any retirements or safety cars during the afternoon. At least he had the satisfaction of passing both Haas drivers in the first ten laps, and even finished ahead of Sebastian Vettel after the Aston Martin's dreadful tyre miscue.