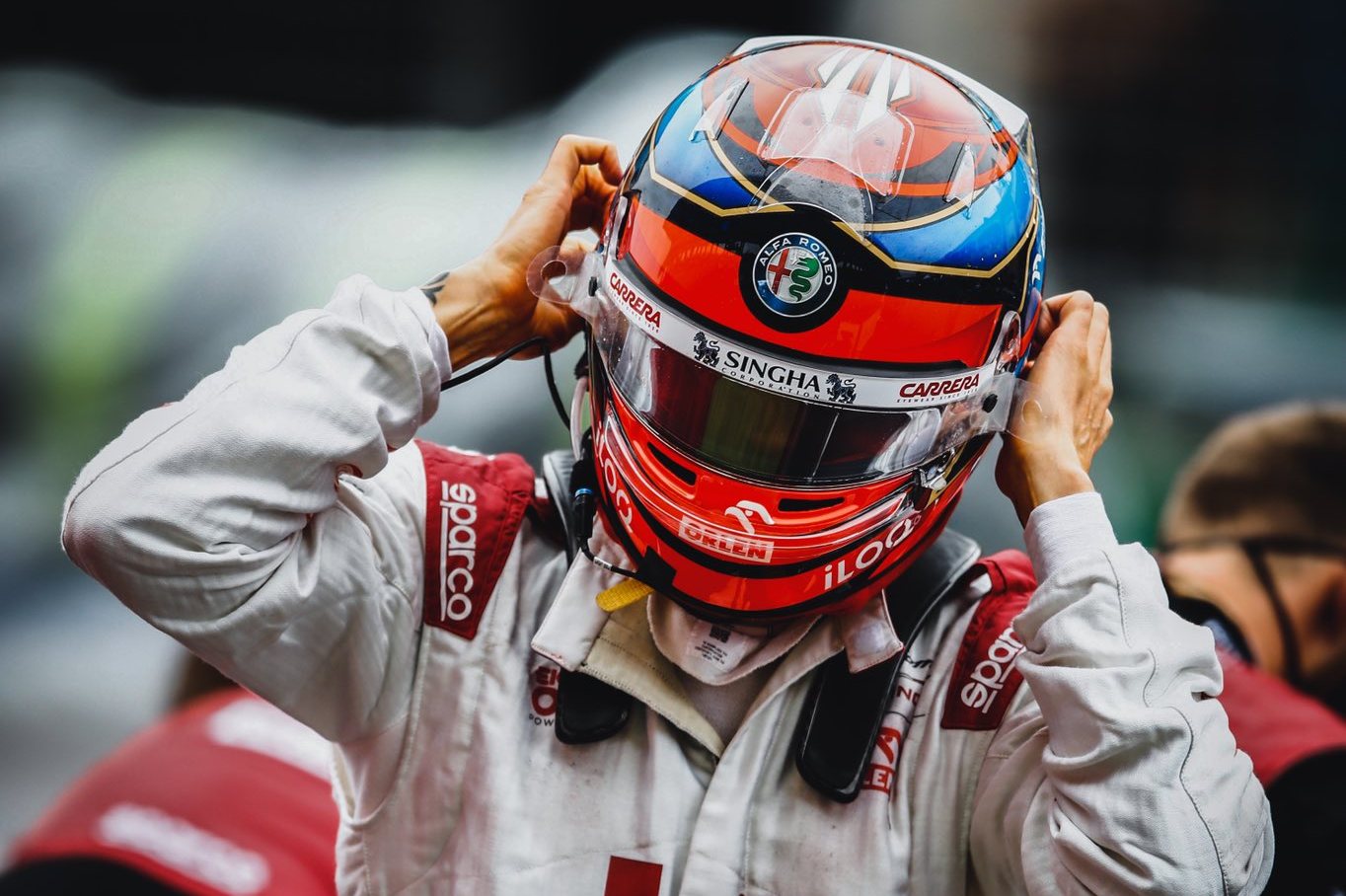 Kimi Raikkonen (P12): 5.5/10
They might have missed out on the points again this weekend, but it was still a pretty solid outing for both Alfa Romeo drivers which might have put them into the top ten if there had been any retirements or incidents affecting those ahead of them. Kimi Raikkonen was behind his team mate in practice on Friday, briefly moved ahead in the wet final session on Saturday morning, but was ultimately out-qualified by Antonio Giovinazzi. When the lights went out on Sunday the pair made a synchronised flier and both gained four places on the opening lap. Raikkonen lost a place to a recovering Carlos Sainz on lap six but took back a place with a pass on Yuki Tsunoda during the pit stops, and the two Alfas successfully ambushed Daniel Ricciardo in the closing laps while the McLaren was suffering on old, worn tyres. Given a lap or two more, one or other of the Alfa boys would likely have also been able to pick off Esteban Ocon for an actual freshly minted point.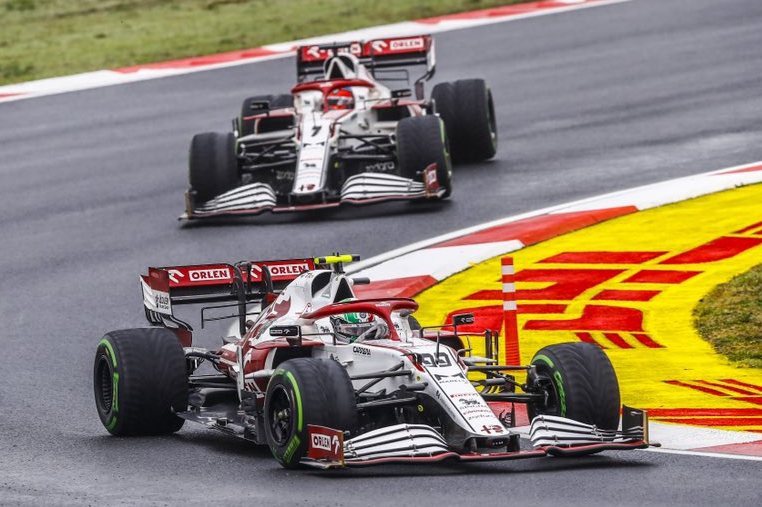 Antonio Giovinazzi (P11): 6/10
Antonio Giovinazzi showed definite promise on Friday when he finished the day's practice sessions in a strong tenth place, within a second of pace setter Lewis Hamilton. He nearly matched that in the wet conditions of FP3 but sadly couldn't repeat the achievement in qualifying where he ended up missing the cut at the end of Q1 by some margin. "We didn't put everything together when we had to," he lamented afterwards. Both he and his Alfa Romeo team mate Kimi Raikkonen had strong starts to the race on Sunday, leaping up four positions on the opening lap. Once he was passed by the recovering Ferrari of Carlos Sainz, Giovinazzi spent the next 28 laps shadowing Esteban Ocon. After his pit stop, the Italian then found himself stymied behind Daniel Ricciardo, but the McLaren had been the first to stop for tyres meaning that its pace fell off a cliff with two laps to go. That put Giovinazzi on the cusp of a point, and one lap more might have handed it to him if Ocon's no-stop strategy had ended up resulting in tyre failure.