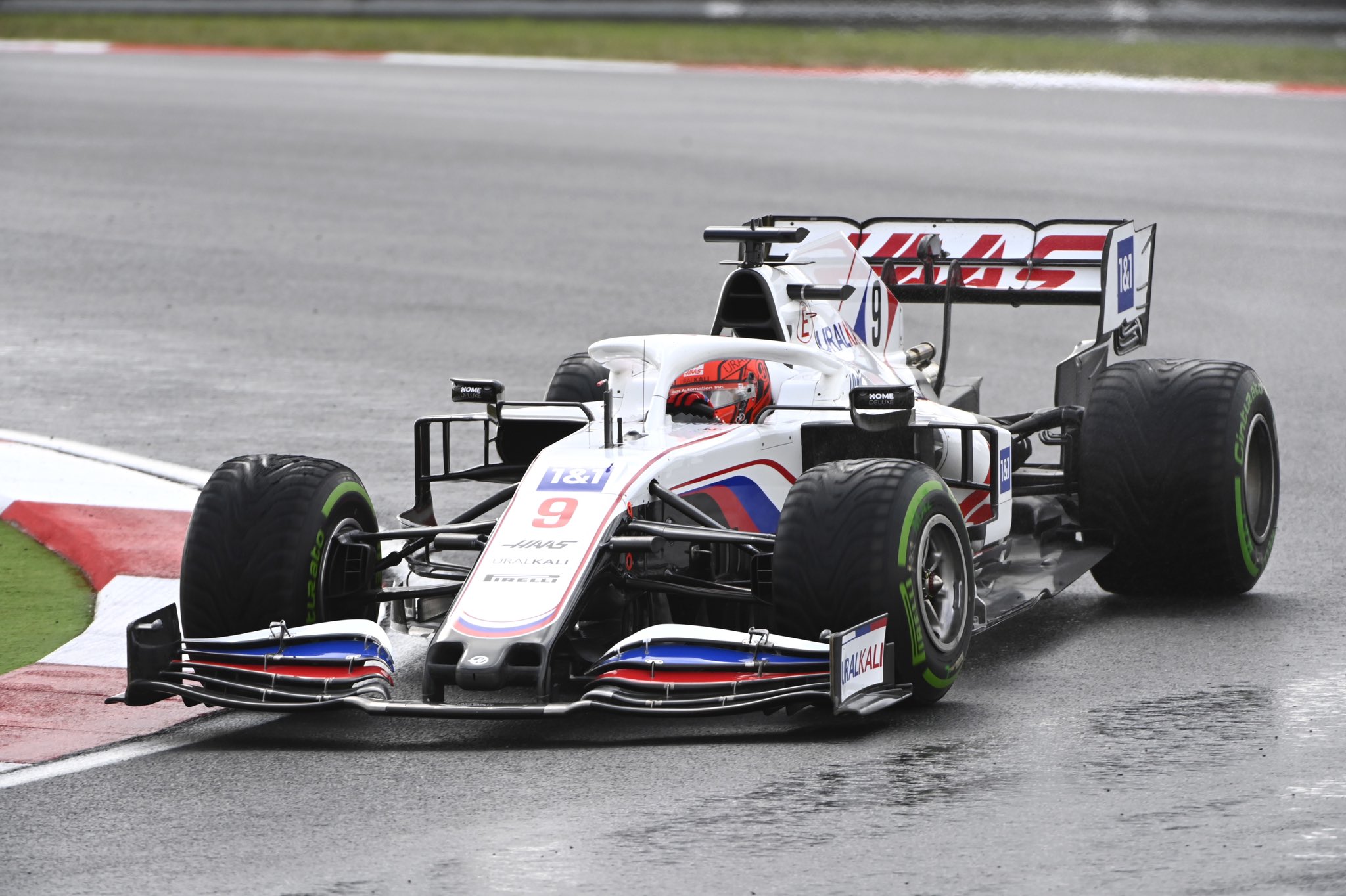 Nikita Mazepin (P20): 3/10
Nikita Mazepin had a tough time getting to grips with Istanbul Park once the rain moved in, and he was in all sorts of trouble in final practice and qualifying. In fact he was slowest driver of those setting a representative flying lap time in every session. In the race, early spins for Nicholas Latifi and Mick Schumacher kept him off the back of the order for the first 34 laps, but once his pit stop allowed his Haas team mate to pass him there was no way back and he was over 20 seconds behind Schumacher at the line. Along the way he managed to unthinkingly chop in front of Lewis Hamilton when the Mercedes was lapping him, which could have had catastrophic consequences if not for the Mercedes driver's quick reactions. In total, the sort of weekend for Mazepin that would cost most drivers their jobs.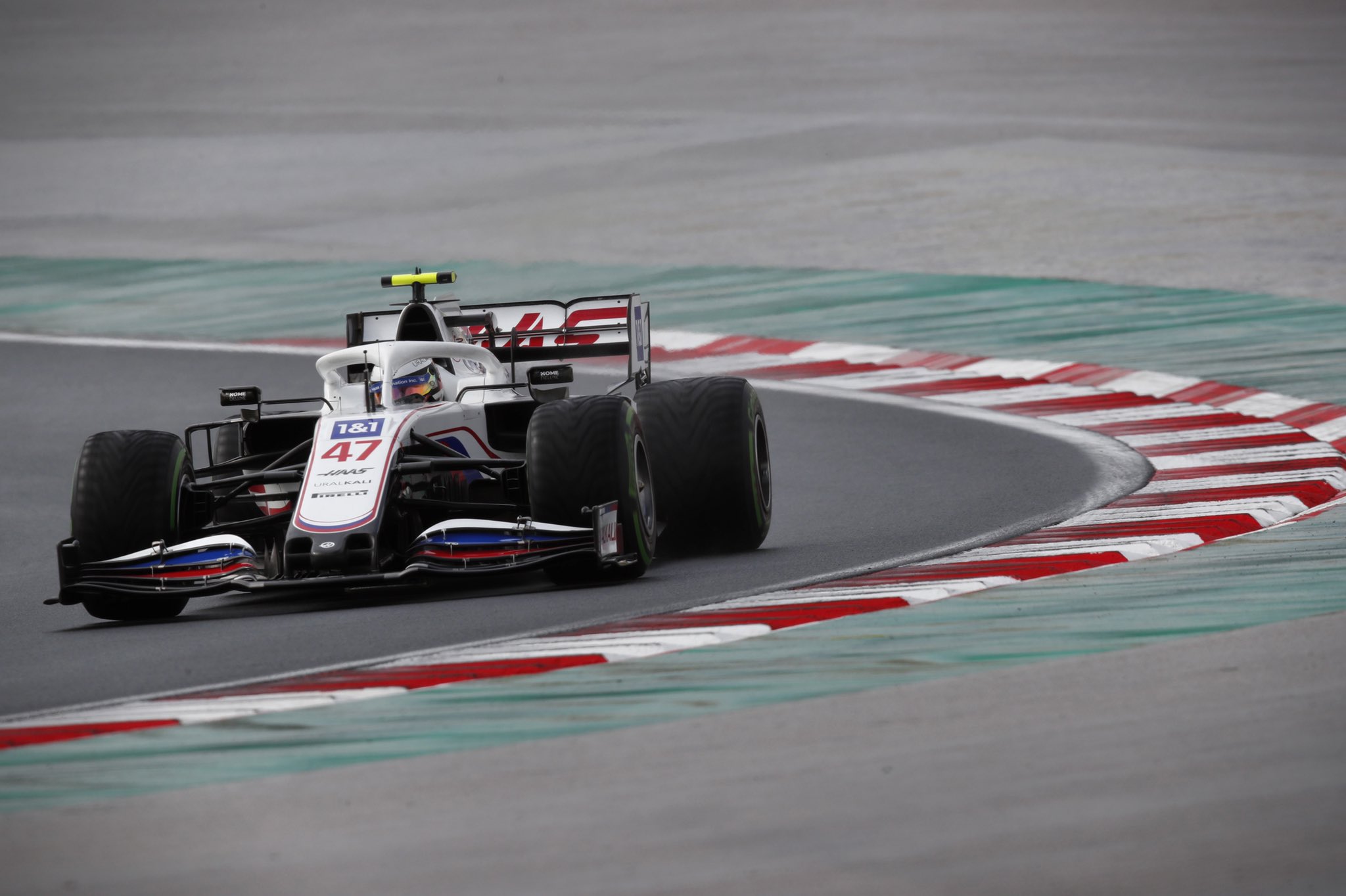 Mick Schumacher (P19): 6/10
Saturday saw a terrific qualifying performance from Mick Schumacher, who managed to make it out of Q1 on merit for the first time. Given how lumpen the Haas VF-21 has sadly proven this season, out-performing the likes of Sebastian Vettel, Daniel Ricciardo and both Alfa Romeos was a truly brilliant achievement of which Schumacher can be rightly proud. Unfortunately he was then spun round by Fernando Alonso in the opening laps of Sunday's race and soon consigned to the back of the field where he couldn't even prevent Nicholas Latifi from getting round him. He had the satisfaction of passing his team mate Nikita Mazepin during the pit stops but otherwise there was little left to fight for. However he did finish the race and brought the car home without incident after showing some genuine skill in wet conditions.