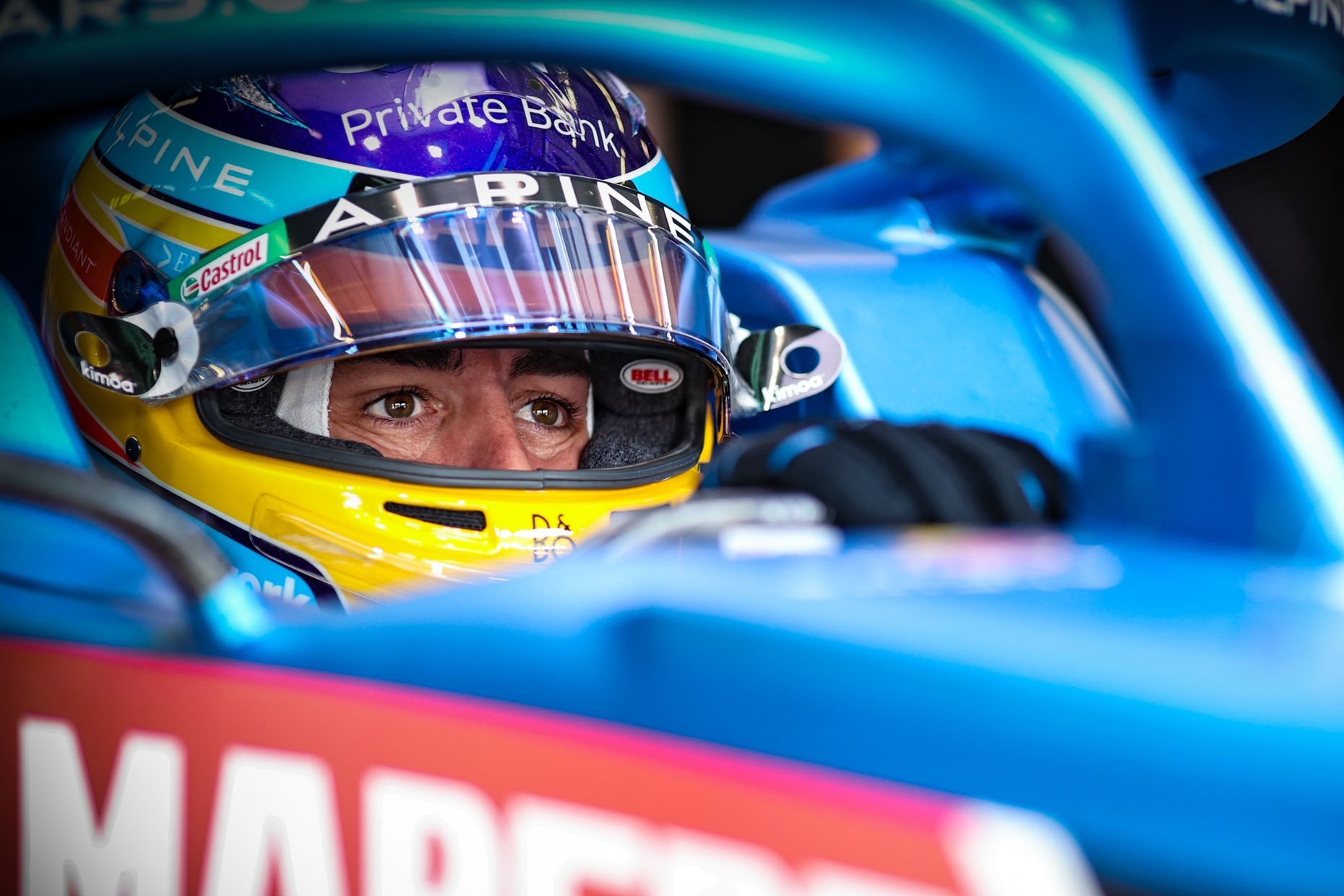 Fernando Alonso (P16): 6.5/10
Sunday was not the best of days for former champions: on the one hand there was Sebastian Vettel's terrible dalliance with premature slick tyres, and before that there were the action-packed opening laps for Fernando Alonso. The Spaniard had impressed in qualifying and made it through to the final round and onto the third row of the grid for the Turkish Grand Prix, only to be tapped into a spin by Pierre Gasly at the first corner which dropped him to 17th by the time he recovered. Perhaps still seeing red, he then effectively did exactly the same thing to Haas' Mick Schumacher a lap later. Like Gasly, Alonso was handed a five second time penalty to serve at his pit stop, which prevented any possibility of returning to the points. "It was bad luck today and it's a shame we weren't able to capitalise on our excellent starting position," he said afterwards.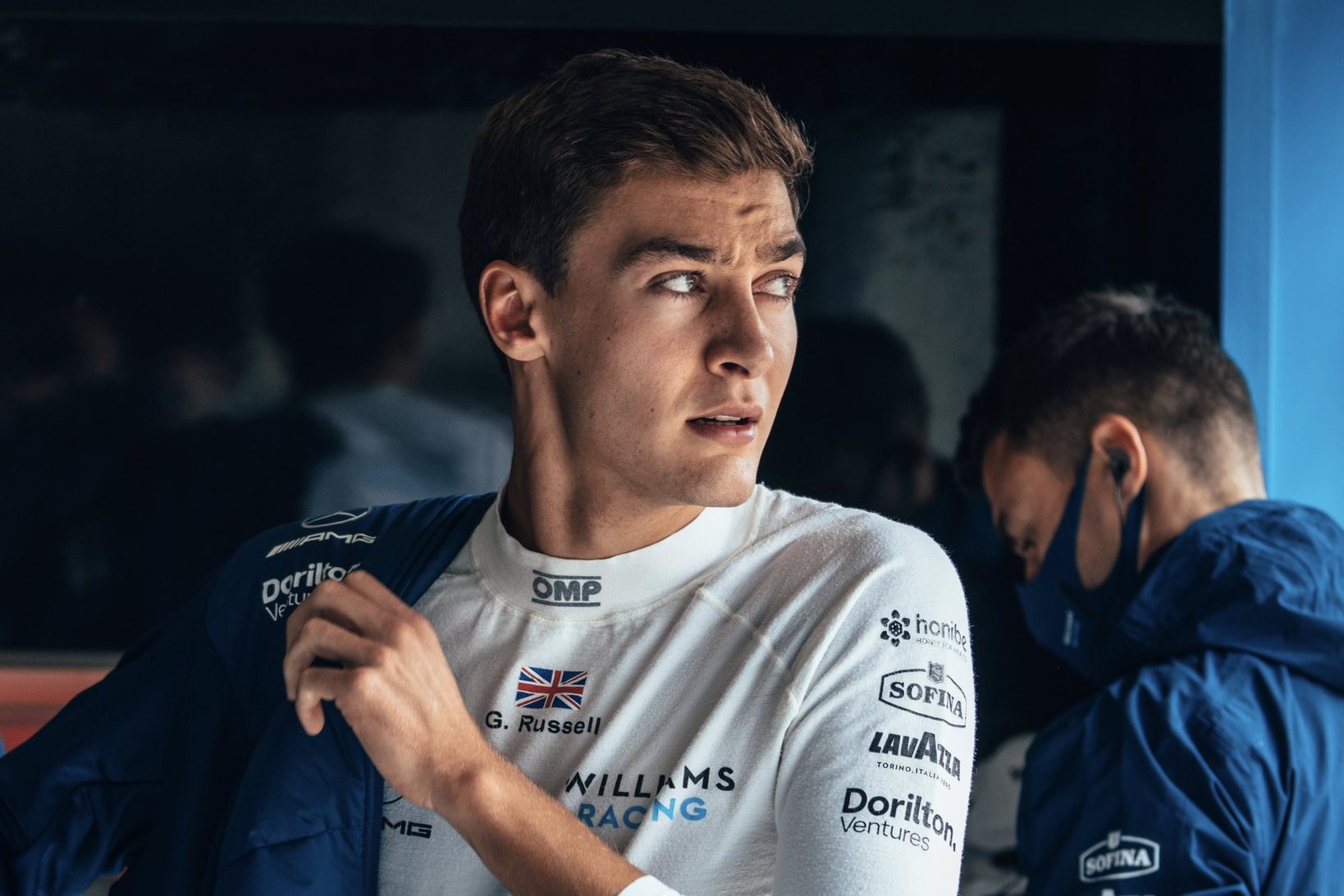 George Russell (P15): 5.5/10
The last few races have been such a string of spectacular successes for Williams and for George Russell in particular that it's easy to forget just how far off the pace they were last season. Unfortunately Turkey provided something of a reminder and wake-up call. Russell ended Friday practice slower than his team mate Nicholas Latifi, and then spun out of FP3 in wet conditions on just his second lap. Maybe that lack of preparation contributed to the mistake he made on his crucial final qualifying lap which saw him fail in his bid to make it through to Q3 which we've almost come to expect these days. "There were too many mistakes on my side today," he concluded glumly. Starting the race from 13th and instantly passed by both Alfa Romeos on the opening lap made, it for a very long afternoon with minimal progress possible.