Esteban Ocon (Retired, Lap 1): 5/10
It's a good job that Esteban Ocon got his contract situation with Alpine sorted out early, because since that was signed and sealed it's been a particularly rocky time for the Frenchman. For some reason he simply hasn't been able to crack the Red Bull Ring, and this week he was never in the top ten in practice (although at least he was faster than reserve driver Guanyu Zhou on Friday morning). Even so, it was a shock to see Ocon miss the cut at the end of Q1 for the second week in succession. Judging from the previous race it's unlikely that he would have been able to battle his way up into the points anyway, but we'll never know because he got squeezed into a three-wide pincer move on lap 1 that wrecked his front right suspension forcing him to park the car and trigger a safety car, his day done before it had really started. "The team and I can't seem to catch a break at the moment," he lamented later.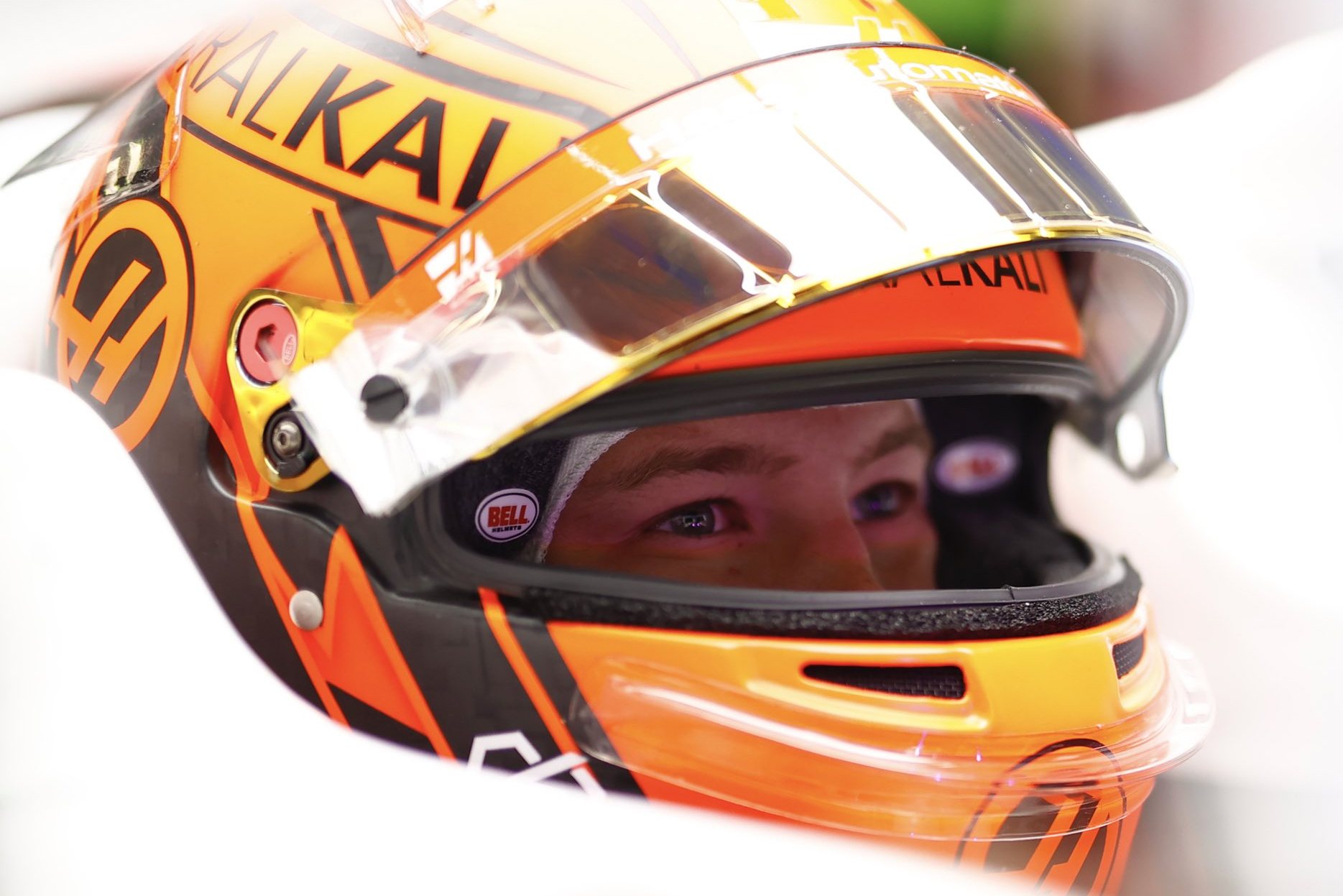 Nikita Mazepin (P19): 5/10
Nikita Mazepin was firmly stuck at the bottom of the timesheets throughout Friday, Saturday and Sunday. We understand and sympathise that this is in part due to the current Haas car which is without question the slowest on the grid, with Mazepin himself declaring that it's "one of the most difficult I've driven". At least he improved as the weekend went on and managed to close up somewhat to his team mate, and he had a relatively clean Saturday. Even so he concluded practice admitting that "didn't feel comfortable in the car". Qualifying saw him half a second a lap slower than Mick Schumacher and both men finished two laps off the lead. Mazepin blamed a two stop strategy and a constant array of blue flags - "you're not able to keep up your pace because you have to stop more" - but he didn't help himself by earning a 30 second post race penalty for failing to respect double yellow flags on the last lap following the Kimi Raikkonen/Sebastian Vettel incident.