Pierre Gasly (P14): 6/10
Coming off the back of a strong fifth place in Baku (best of the rest after the Red Bull and Mercedes cars), Pierre Gasly must have been looking forward to maintaining his momentum in Montreal. He was sixth at the end of Friday's practice session and seemed well adjusted to the wet conditions when he was second fastest behind Fernando Alonso on Saturday morning, but then it all went wrong in qualifying where he missed the cut in a final flurry of flying laps while the track was drying by the minute. His timing was off leaving him P16 for the race, and opting for a different strategy with a very early pit stop didn't help either. It probably hindered more than helped any hopes of pulling a rabbit out of the hat as he was left stuck in a DRS train behind first Daniel Ricciardo and then Sebastian Vettel for long spells in the middle of the race. A second pit stop dropped him further back, and staying out under the safety car left him vulnerable in the closing laps to being passed by a Williams. Not a great day, really.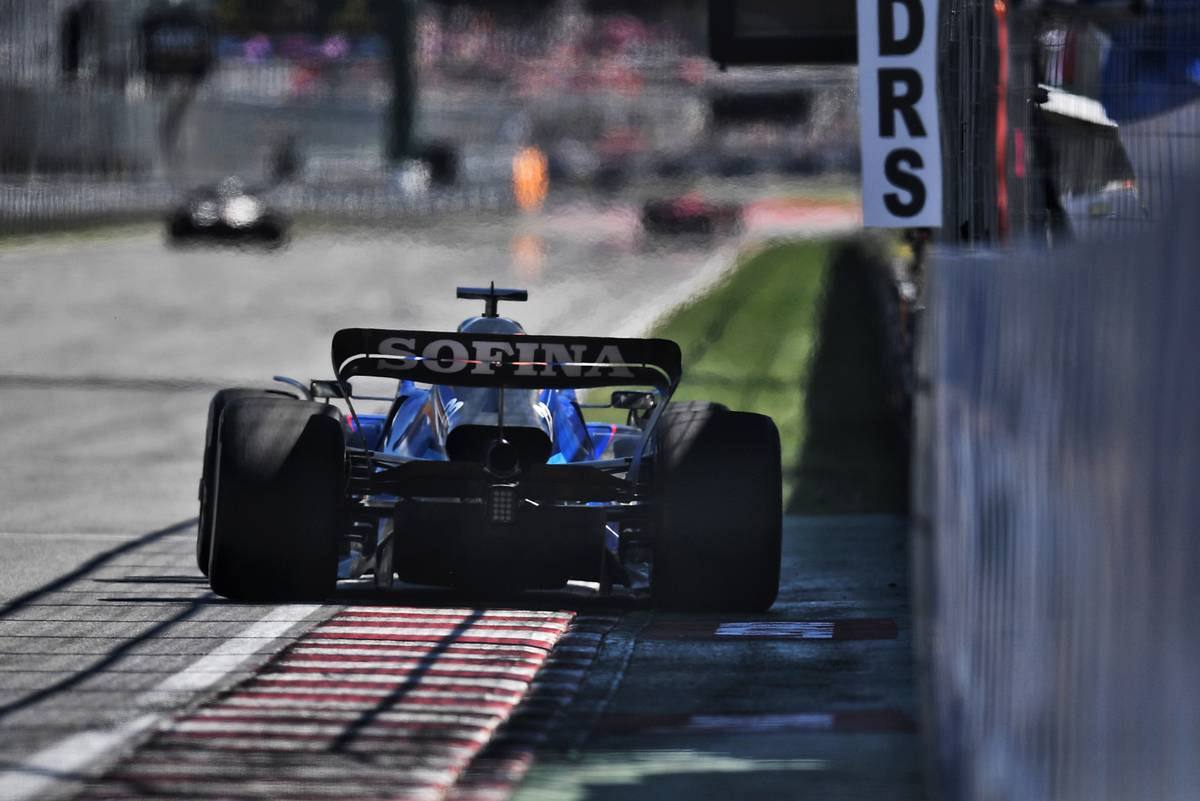 Alexander Albon (P13): 7.5/10
Its' not going to be on his showreel, but this was a solid showing for Alex Albon and probably about as good as he was ever likely to manage in Montreal. He was P13 and well ahead of his team mate in FP1 but things tightened up in the second session before he perked up again in the rain on Saturday and did very well to make it through to the second round, while others like Sebastian Vettel, Pierre Gasly and Lance Stroll missed out. But back in dry weather mode on Sunday, the innate sluggish pace of the Williams was all too apparent. After peaking in tenth, he managed to miss both Virtual Safety Cars with the timing of his pit stop and dropped to P16 as a result, where he got stuck in a long DRS train that the FW44 was ill-equipped to do anything about. He had the satisfaction of getting ahead of Gasly and Kevin Magnussen on lap 57 to came home in 13th place behind Vettel.