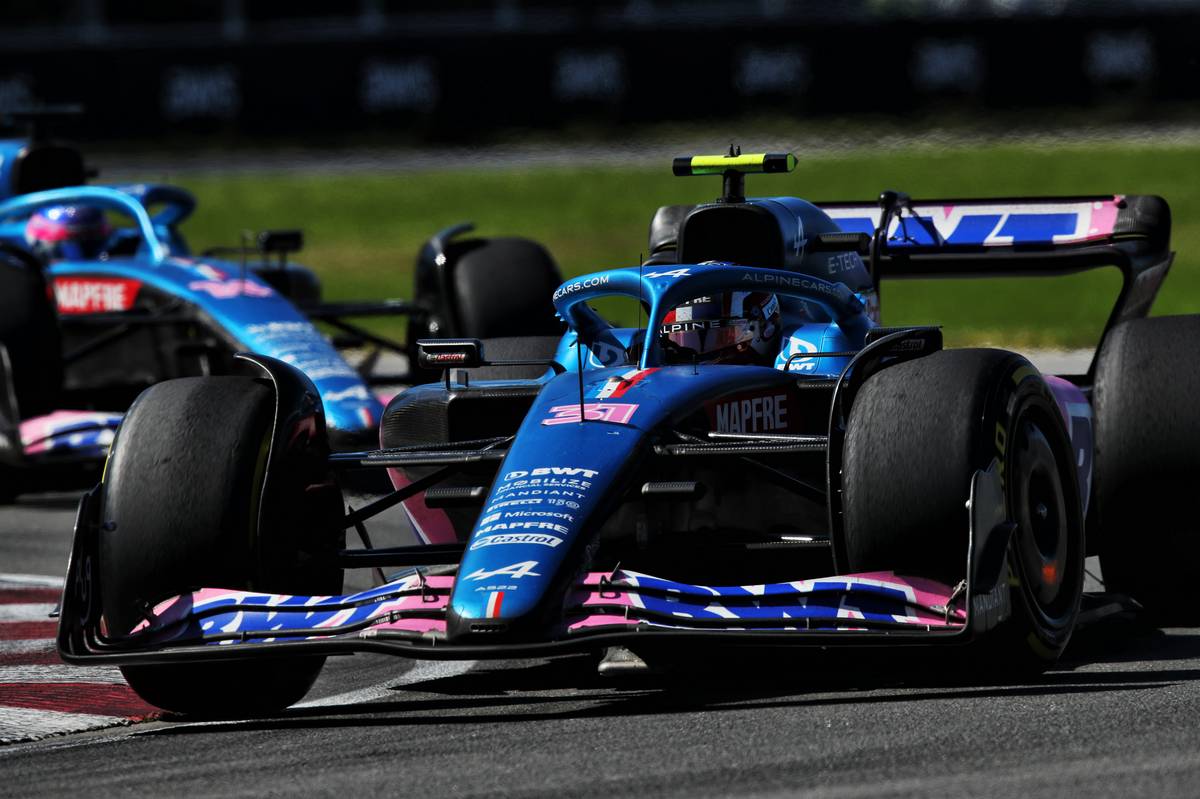 Esteban Ocon (P6, 8 pts): 7.5/10
Esteban Ocon was rather overshadowed by his senior team mate's front row-winning antics on Saturday, but not for the first time it was the Frenchman's quiet, steady approach to the race that proved to be more productive at the end of the day. Ocon had been trailing Fernando Alonso in the timesheets throughout practice and qualifying, but seventh in qualifying was still a decent achievement and probably a more accurate representation of the Alpine's overall pace in Montreal. He looked more comfortable working from that position when the lights went out, passing George Russell at the start although the Mercedes soon had its revenge. Ocon was also briefly ahead of Lewis Hamilton after the first Virtual Safety Car but again didn't have the pace to hold on to it. He tucked in behind the two Silver Arrows, pitted during the second VSC and moved up to fifth when Alonso made his own stop on lap 28. The pair ran in formation for almost the whole of the rest of the afternoon, although Charles Leclerc pushed past them both in the closing stages to leave Ocon crossing the line in sixth while Alonso was hit by a post-race penalty.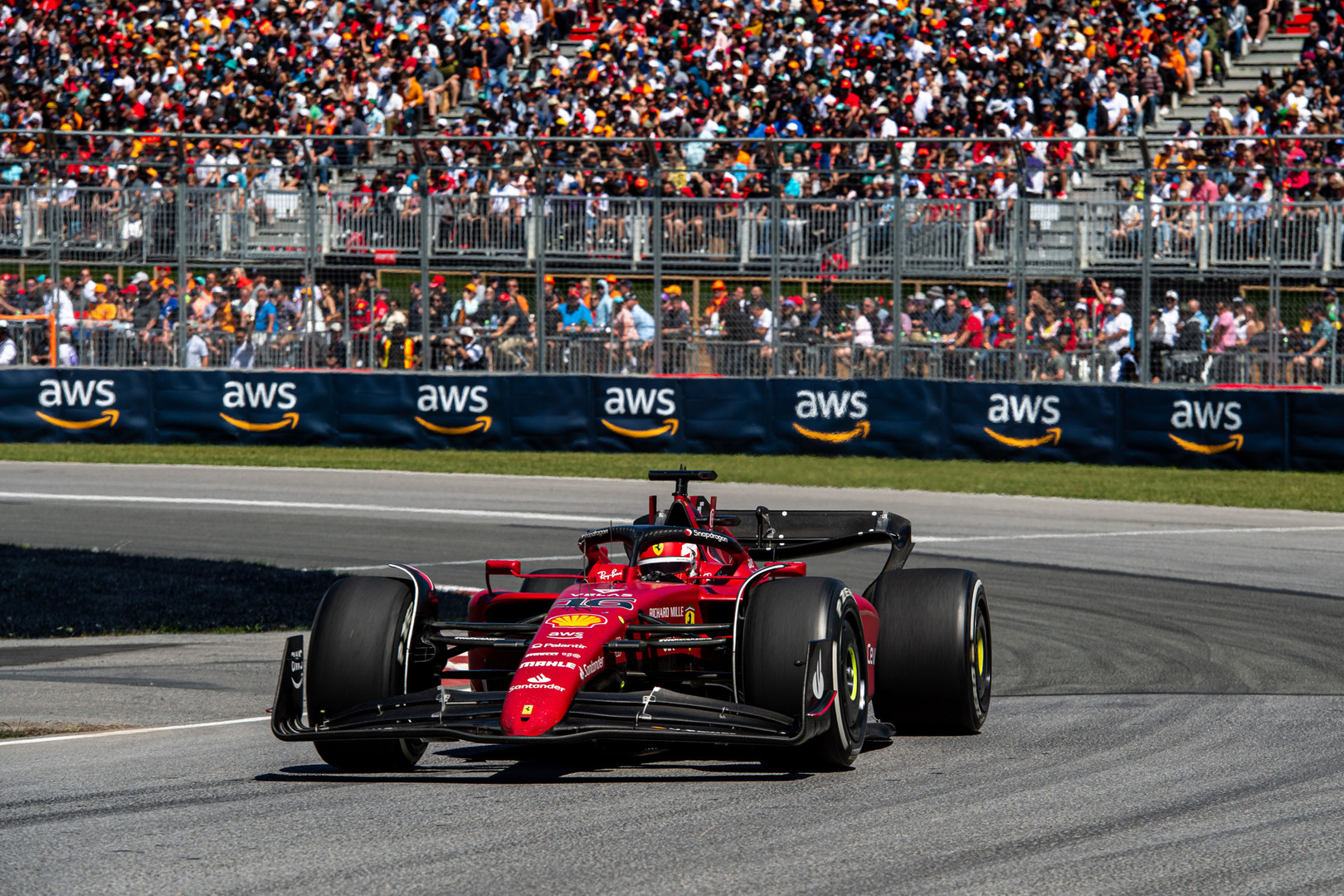 Charles Leclerc (P5, 10 pts): 8.5/10
It was a grim prospect for Charles Leclerc coming into the Canadian Grand Prix. His early huge lead in the drivers championship is already a distant memory, especially after Ferrari's double DNF in Baku. The engine blow-up he'd suffered there continued to loom over him this weekend as Ferrari were forced to change engine components that left Leclerc doomed to the back row for the start of Sunday's race regardless of what happened in practice and qualifying. Given the context, fifth place really as as good as he could have aimed for - and that's exactly what he achieved, using a one-stop strategy with a long first stint on hard tyres that gave him a solid base from which to work. He might even have been able to challenge the two Mercedes cars for a podium if not for a poor service that cost him three seconds on pit road. But really, it was hard to complain about P5 in the circumstances and at least it keeps his title hopes hanging in there.