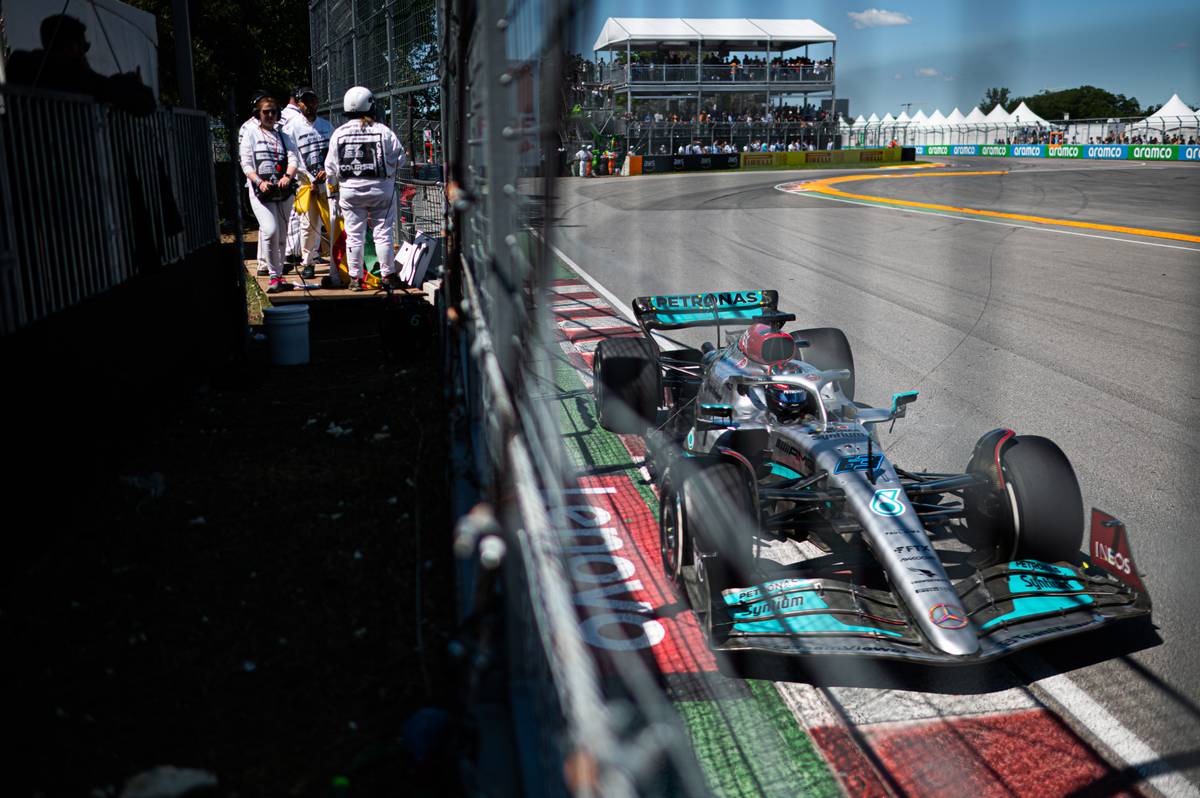 George Russell (P4, 12 pts): 8/10
For only the second time this season, George Russell ended up coming home second best to his Mercedes team mate Lewis Hamilton, and it cost him what would have been his fourth podium in the first nine races of 2022. It all came down to that extraordinary moment at the end of qualifying when Russell alone gambled on switching to slick tyres on a still-wet circuit. Of course it didn't work, and Russell immediately sailed off the circuit when he started his flying run. It would be easy to criticise it as a rush of blood to the head, but you know what? We rather admired him for it. He had very little to lose and the rewards if it had paid off would have been tremendous. What's remarkable is that it was Russell who was up for it - the driver who looks like the poster boy for Mr Safety First, but who actually has quite the racer's raw passion for taking a chance when the moment presents itself. Despite the Q3 mishap he still started from eighth and briskly made his way past Esteban Ocon and Kevin Magnussen to soon take up residence in fourth where he remained to the finish to extend his remarkable perfect run of top five points finishes this season. Spin or no spin in qualifying, it was a very good weekend for George and that wild risk only embroiders his growing reputation.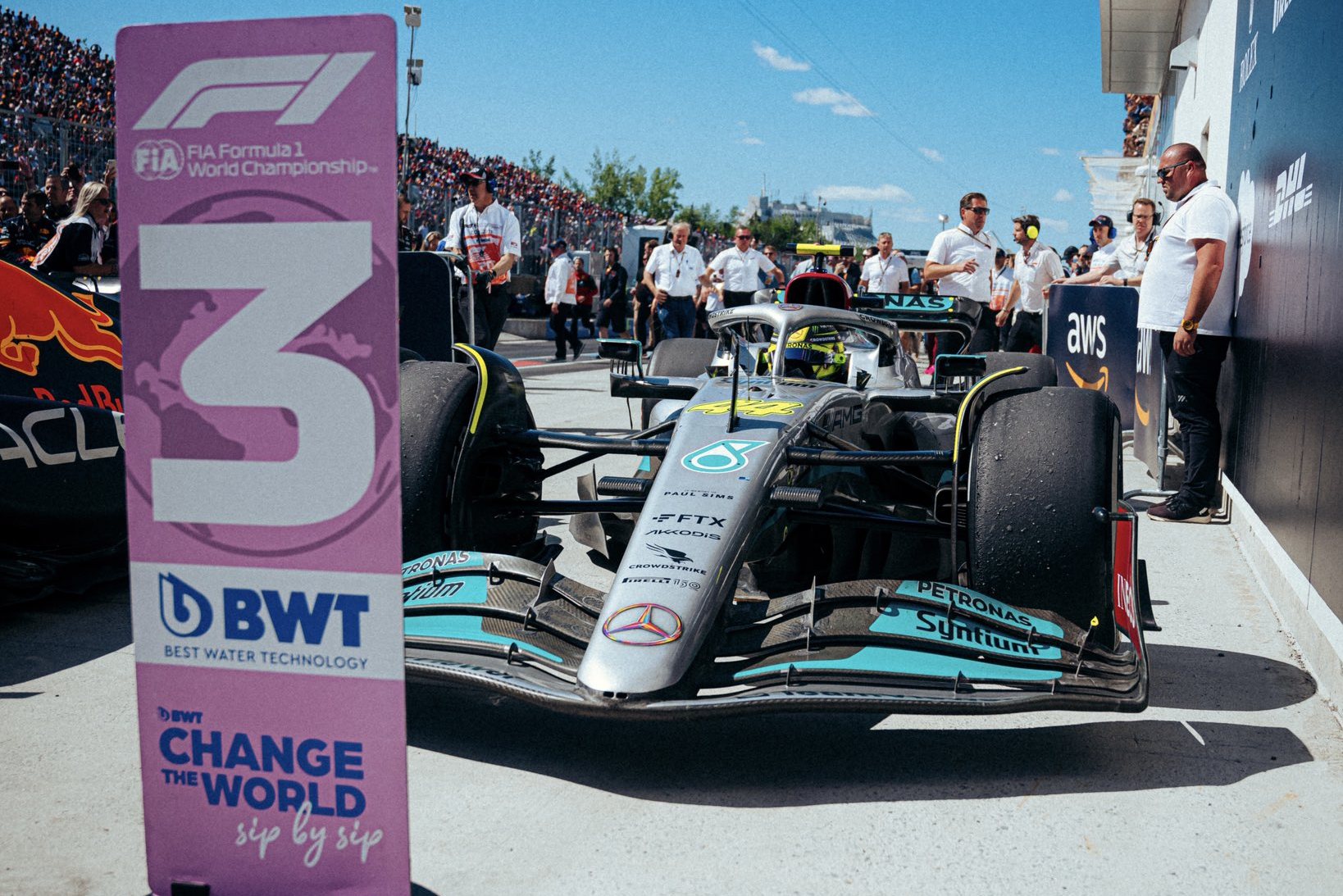 Lewis Hamilton (P3, 15 pts): 8.5/10
A week ago Lewis Hamilton had to be helped out of his car after a particularly bruising race which left him with intense back pain. At one point he was even in doubt for Montreal. When he did get on track on Friday, he was despondent and called Mercedes' efforts to address its chronic porpoising problems 'a disaster'. It was unusually vivid and critical language for Hamilton, who said that the W13 made the Circuit Gilles-Villeneuve - where he recorded his first F1 victory in 2007 - felt like completely unknown territory. And then the rain came and Hamilton was up in fourth place at the end of qualifying, and even though it dried up before the race the Mercedes seemed to retain a core memory of how to run here at a decent pace. An early first stop at the same time as race leader Max Verstappen was probably ill-advised but did no great harm, and once Fernando Alonso dropped back it was an easy run to third place for the seven-time champion. And suddenly Hamilton looked years younger, a broad smile back on his face after putting the world to rights - for this week, anyway. Let's see if it carries through to Silverstone.